The brief was to allow the client to upgrade from its existing, outdated offices in Maidenhead, to a new business space that would allow for future growth, whilst creating a new, modern office culture.

Challenges
The project, which was completed over the course of 12 months, was complex in the wake of the market uncertainty left by 2016.
It meant that there was very little appropriate office supply in the Maidenhead area, which made the search for appropriate, high quality grade A business space more challenging.
During this time, 75 properties were researched. 18 of these were viewed twice on pre-arranged viewing tours, and five were ultimately shortlisted.
Throughout the course of the project, it was important to communicate effectively with the client's internal stakeholders to ensure that they were on board with the move, and to manage their expectations in terms of the timescales for completion.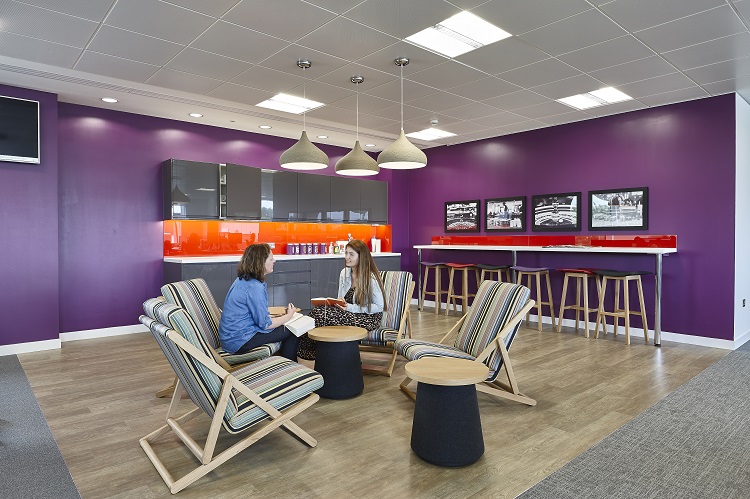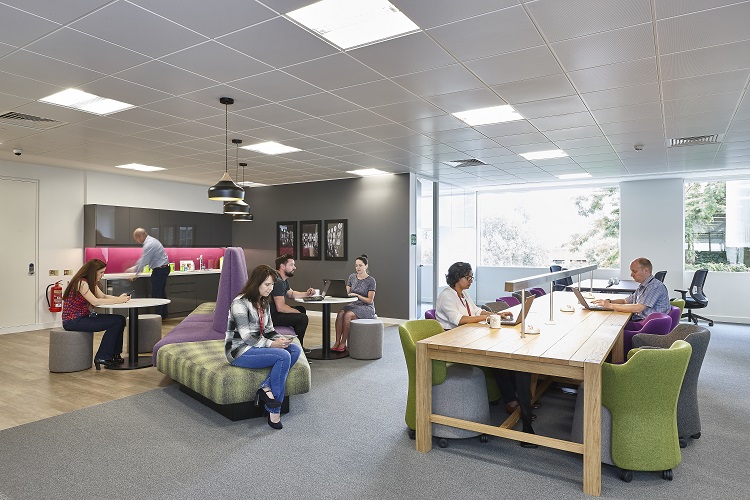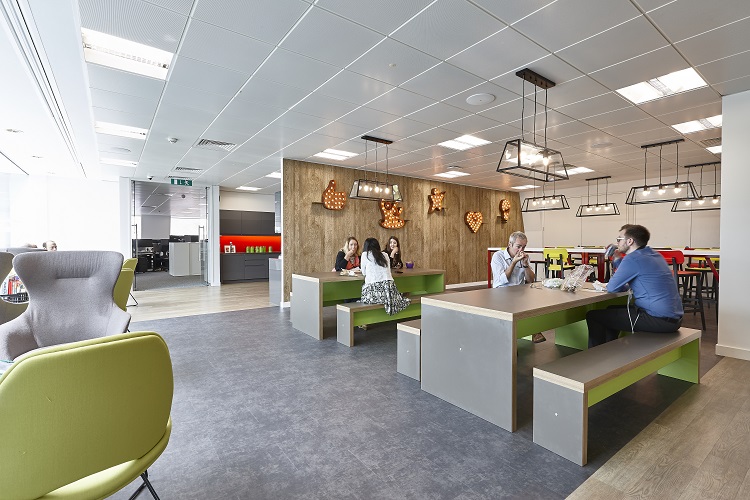 Because the project spanned 12 months, our team was able to negotiate and secure the best possible lease deal, removing the requirement for the client to pay double property overheads.

In doing so, we also negotiated a flexible lease that would allow for future expansion, with first refusal on future space available within the building.
In addition to removing the burden of double overheads, the lease was future proofed, through the provision for additional electric vehicle charging points, to address the phasing out of petrol and diesel vehicles by 2040.
Result

By reviewing their property exit strategy early (18 months before lease expiry) and seeking professional advice, Rank Group was in a strong negotiating position and we were able to negotiate and secure the new office space required, when they needed it.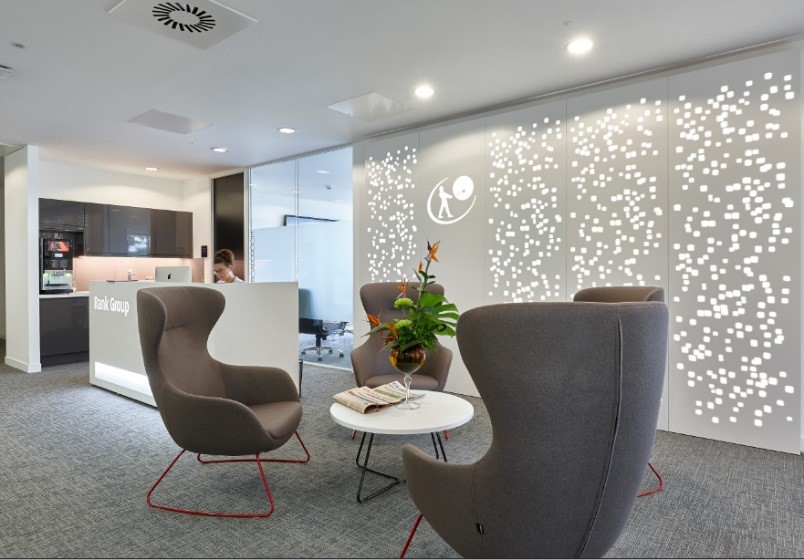 As a result, we secured the largest property letting in Maidenhead at the time – a deal which demonstrated the resilience of the Thames Valley market in the wake of Brexit, and the importance of the area as a wider business hub.
The move was an extremely successful one for the client, reinforcing the requirement for grade A office space in Maidenhead, and at TOR which had been a speculative development by Blackrock and Rockspring.
The upgraded office space also helped the client to attract and retain staff, due to the modern work environment secured, with open space and facilitates that would encourage interaction and connectivity.
"We'd like to thank the team at Vail Williams for their expert insight into the regional property market around Maidenhead and the wider Thames Valley area, which helped to secure the best possible deal for us.

"We see Maidenhead as a key business centre and which will only continue to grow with the advent of the Elizabeth Line, so we are delighted to continue to be headquartered here."

Tony Robinson
Rank Leisure Group
Other Property Acquisition and Disposal and Lease Advice Case Studies
Berry BMW Vail Williams' commercial lease advice team was appointed by Berry BMW to improve the lease terms ... Read more
Patrizia Immobilen and Oaktree Capital Management The commercial property acquisition and disposals team was instructed by Patrizia Immobilen and Oakt... Read more
Jewson Vail Williams was instructed by one of the UK's largest chains of general builders' merchants, Jew... Read more
See all Property Acquisition and Disposal case studies
See all Lease Advice case studies