Charity support has always been a big strand in our CSR policy as we are very keen to put something back into the communities where we work and utilise the many skills of our superb team for the benefit of others.
We have raised thousands of pounds for a number of good causes in recent years but this year wanted to concentrate on a smaller number of 'partners' with a monetary target in mind and a real focus. As a relatively small company we like the idea of supporting local charities where our support will be really tangible and will make a real difference.
For the upcoming financial year we are delighted to have moved our charitable support to Prior's Court. This is a non-profit making residential training & development centre and school for young people aged from five to twenty five who are severely affected by autism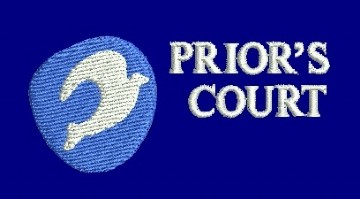 Each young person who attends Prior's Court is funded through their Local Authority or Social Services, which covers their core provision, day to day educational and care needs and the highly trained staff who support them. However, the charity aim to provide as much support as possible above and beyond the day to day care to encourage independence-building and offer vocational activities that will enable their young people to live a fulfilling and inclusive life. Vail Williams' is raising funds to support Priors Court in a variety of new projects.
Follow our Twitter feed to see the sort of things we will be getting up to.