The first deal will see medical supply and distribution business, Ana Wiz, take an industrial unit at Heritage House, Addlestone.
Acting on behalf of landlord, Ian Allan Group, Vail Williams negotiated a 10-year lease on the unit which will see Ana Wiz relocate from nearby Surbiton, almost doubling their property footprint to allow for future business growth.
Situated on Hamm Moor Lane, just 1 mile from Weybridge town centre, Heritage House is a recently refurbished unit with air-conditioned offices, car parking facilities and easy access to the M25.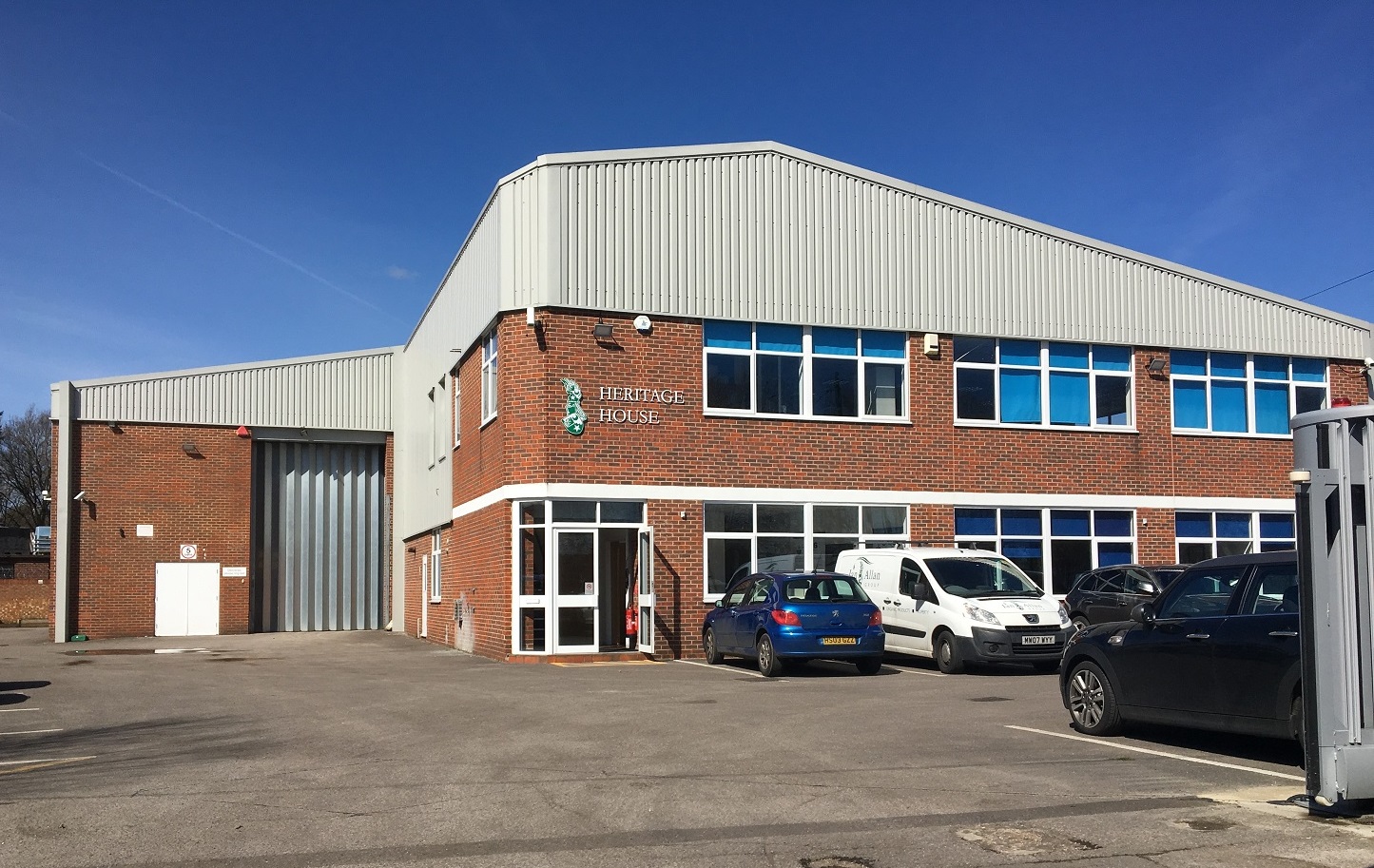 Other occupiers include Screwfix, Jewson, Cane Adam and Duplo International.
The second transaction, acting for Hicks Baker, agents to landlord, HJ Clark Properties Limited, secured specialist shipping company, Henley Shipping, on a 5-year lease at 152 Commercial Road, Staines.
Henley Shipping, which whilst just three years old boasts clients in London, Paris, New York and Los Angeles, offers a premium shipping, transportation & logistics service.
Having outgrown their existing premises at Thorpe Industrial Estate, Egham, the self-contained site at Staines provided an opportunity for the business to grow their warehouse space, whilst accessing a small office to house their growing 20-strong team.
Josh Brown, Co-Founder and Director discusses: "It's an incredibly exciting time for our business as we continue to develop our services and client base on a global scale. As a premium white glove shipping supplier, access to key transport hubs and networks was a vital consideration in our property search, and our new premises has this in abundance."
Situated just 1 mile from Staines' mainline train station, the 5,438 sq ft unit boasts transport links to the M25, M4 and M3 motorways, and both Heathrow and Gatwick airports, and compliments the firm's existing presence in Egham and Weybridge.
Elliot McNish, a surveyor for Vail Williams, working out of the firm's office at One Crown Square in Woking, said: "We are seeing a lot of demand for industrial spaces of these sorts of sizes which appeal to medium sized, high-growth businesses like Ana Wiz and Henley Shipping.
"In both deals we acted for the landlord, but as specialists in the industrial market, our team is well placed to identify the most ideal acquisition or disposals for clients – whether landlord or occupier."
Heritage House is currently undergoing fit out with Ana Wiz expected to move in within the month and Henley Shipping is now operational from their new unit in Staines.