We're delighted to welcome business rates expert, James FitzGibbon, who has joined our Birmingham team as Partner.
A fan of Sir David Attenborough, and proud owner of an 18th century piano, we spoke to him to find out a bit more about what makes him tick, and why he wanted to join Vail Williams – instead of heading back into the wilds of the Himalayas!
Your career
Where are you joining Vail Williams from?
Aitchison Raffety
What do you specialise in?
I am an expert in business rates, advising clients across the UK, and specialise in:
Business rates mitigation
The delivery of strategy and transformation solutions
The development and implementation of self-funding value propositions
The alignment of property and finance strategies delivering sustainable performance growth.
What's the biggest piece of work / most high-profile thing you've worked on?
I managed a portfolio of over 2,000 premises which had a £23 million business rates liability each year. Working together with the client, I helped to save them over £2 million a year through business rates mitigation.
Why you're joining Vail Williams
What attracted you to the post at Vail Williams?
Given the changing face of business rates and the need for businesses to get expert advice in this area, it was important for me to join a modern, dynamic, forward-facing consultancy like Vail Williams.
What are your ambitions in the role?
The aim for me is to always put the client first, to offer reliable up-to-the-minute advice and deliver solutions directed towards sustainable and improved performance. I do this by helping them to mitigate their business rates liabilities, so I'm looking forward to being able to continue to do this in my new role.
What's the best thing about working in property, and why?
I think it has to be the ability to surprise clients – particularly when you can help to reduce their costs and improve their performance in ways in which they hadn't anticipated. The ever-changing environment of business rates requires intelligent, dynamic individuals who are willing to embrace change and exceed client expectations – this is what I enjoy about my job, and it helps me to get out of bed in the morning!
About you
What was your first ever job?
In a past life, I used to lead white water expeditions in the Himalayas. It was great fun and an honour to be able to showcase, to those taking part in the expeditions, the incredible scenery and jutting landscapes separating the plains of the Indian subcontinent from the Tibetan Plateau.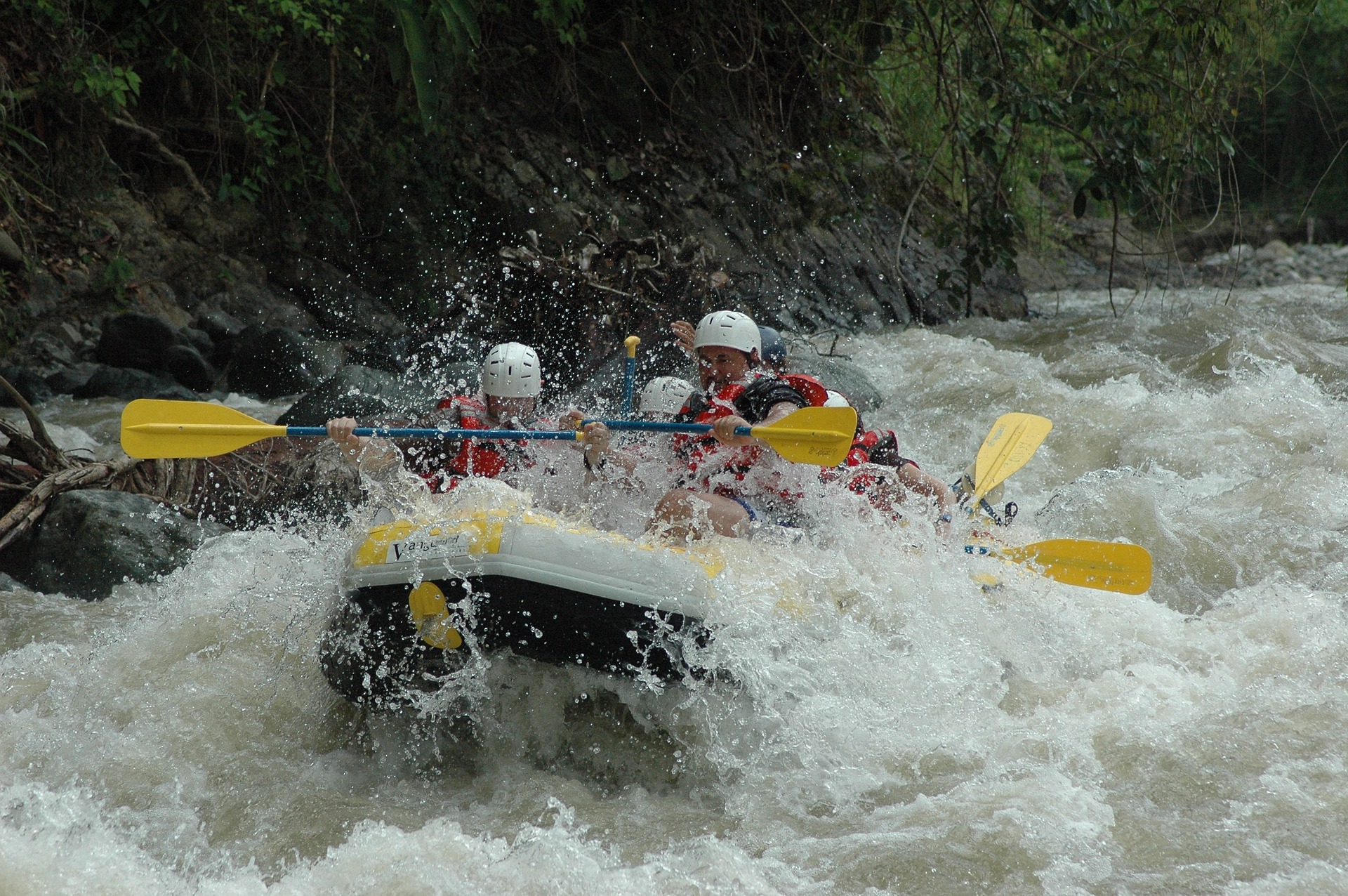 What is the best piece of advice you've ever received?
Learn to swim. In 2016 alone, over 280 people died in England and Wales from accidental drowning. Learning to swim is a seriously useful life skill which could help to save your life, or someone else's.
Which book has changed your life?
A Midsummer Night's Dream – it's one of Shakespeare's most famous works and is a comedy portraying the events surrounding the marriage of Theseus, the Duke of Athens, to Hippolyta, the former queen of the Amazons.
Tell us a surprising fact about yourself.
I train dogs to compete in agility and fly ball, where teams of dogs race against each other from a start/finish line. They have to pass over a line of hurdles to a box that releases a tennis ball to be caught when the dog presses a spring-loaded pad, then they have to race back to their handlers while carrying the ball. It's great fun!
What's your favourite band?
British pop rock band, The Vamps. In actual fact, they are my daughter's favourite band too, and one of their band members happens to live next door.
If you could work in any other profession, what would it be and why?
I think I'd work in just about anything – so long as it was outdoors. I guess there's a part of me that misses the days of my Himalayan adventures!
What is your most treasured possession?
A grand piano, from the days of The Grand Tour - it has travelled the world more than me!
Which living person do you most admire, and why?
I think it would have to be Sir David Attenborough – he's a really nice bloke and is interested in all that matters.